Jeep Ranch Hot-line: 1-406-741-5337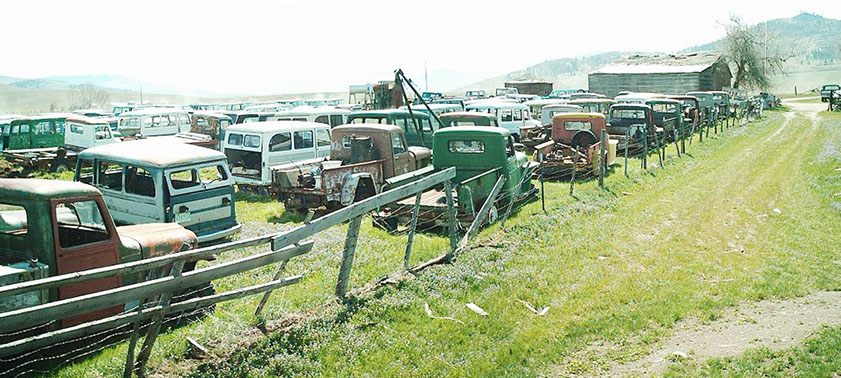 Open Monday -Friday


Hours 8 a.m. to 4 p.m. Mountain Standard Time
Closed on Saturday, Sunday and Holidays
Montana Overland Tee Shirts Now Available!
$18.00
Large and Extra Large Only
Welcome to Montana Overland,
Home of the Jeep Ranch.
What started out as a hobby has evolved into a business specializing in hard-to-find parts for Full Size Jeep wagons & pickups, including Willys, Kaiser and AMC.
With over 20 acres of Jeeps, we offer parts, accessories and whole vehicles for sale.
We invite you to review our inventory list of Jeep parts and whole vehicles. Click here to jump to our inventory list.
Always happy to "talk shop", we encourage you to call us for Jeep tips as well as updated inventory information.
Montana Overland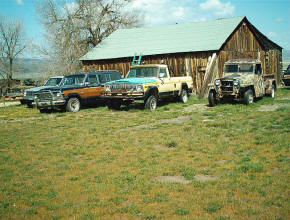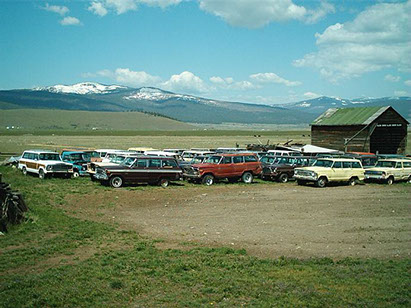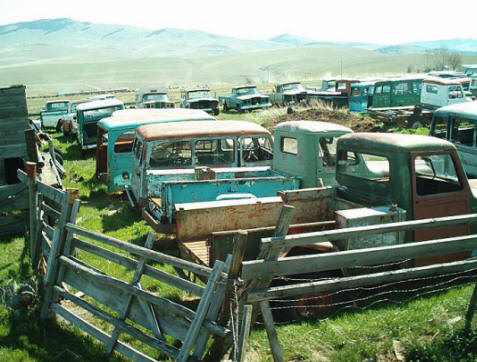 © 2005 - 2017 Montana Overland - Home of the Jeep Ranch Best View: 800x600